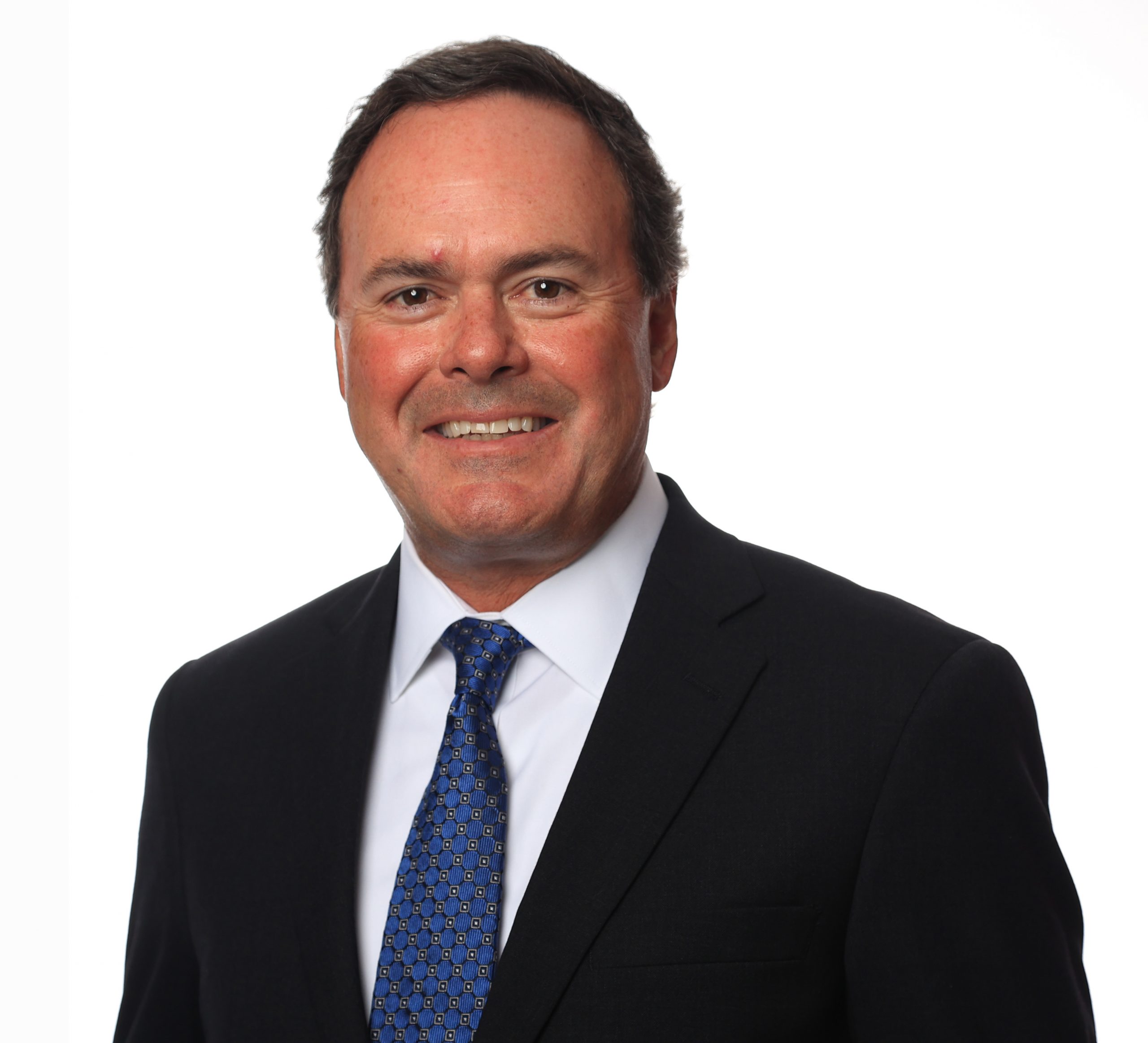 Bill Cox Named Realtor of the Year
Collin County Association of Realtors (CCAR) highest degree ...
Read More
12/21/2022
Bill is a Principal in McKinney-based Carey Cox Company, a commercial real estate firm specializing in McKinney and Collin County. In 2022, Carey Cox Company is celebrating 45 years in business, and more importantly, is a 4th generation family business based in McKinney.
Bill is a McKinney High School and University of Texas at Austin graduate.
A few of Bill's accomplishments:
Past Chairman of the McKinney Chamber of Commerce Board of Directors
Current member and former Chairman of the Collin County Planning Board
Board member and past Chairman of the Collin College Foundation Board of Directors
Co-Chair of Collin College's successful $600 million bond program
Past president of the Rotary Club of McKinney
Paul Harris Fellow
Board of Directors – Texas Association of Realtors and Collin County Association of Realtors
City of McKinney – Chairman of Planning and Zoning Commission, City County At Large and Mayor Pro-Tem
Co-Chair of successful City of McKinney Bond Election
RECENT AWARDS/RECOGNITION
Bill has been named the McKinney Chamber Carey Cox Citizen of the Year; an honor especially meaningful since it was named after his father.
The Collin County Association of Realtors recently honored Bill with the Distinguished Service Award.
Bill Cox was also chosen to receive his profession's highest honor – NTCAR's Stemmons Service Award. The annual recognition goes to a member of the North Texas Commercial Association of Realtors (NTCAR) who best exemplifies the highest standards of a commercial broker along with a demonstrated commitment to professional and community involvement.  The recipient is a proven industry leader who has earned the respect of his or her peers as an active Broker