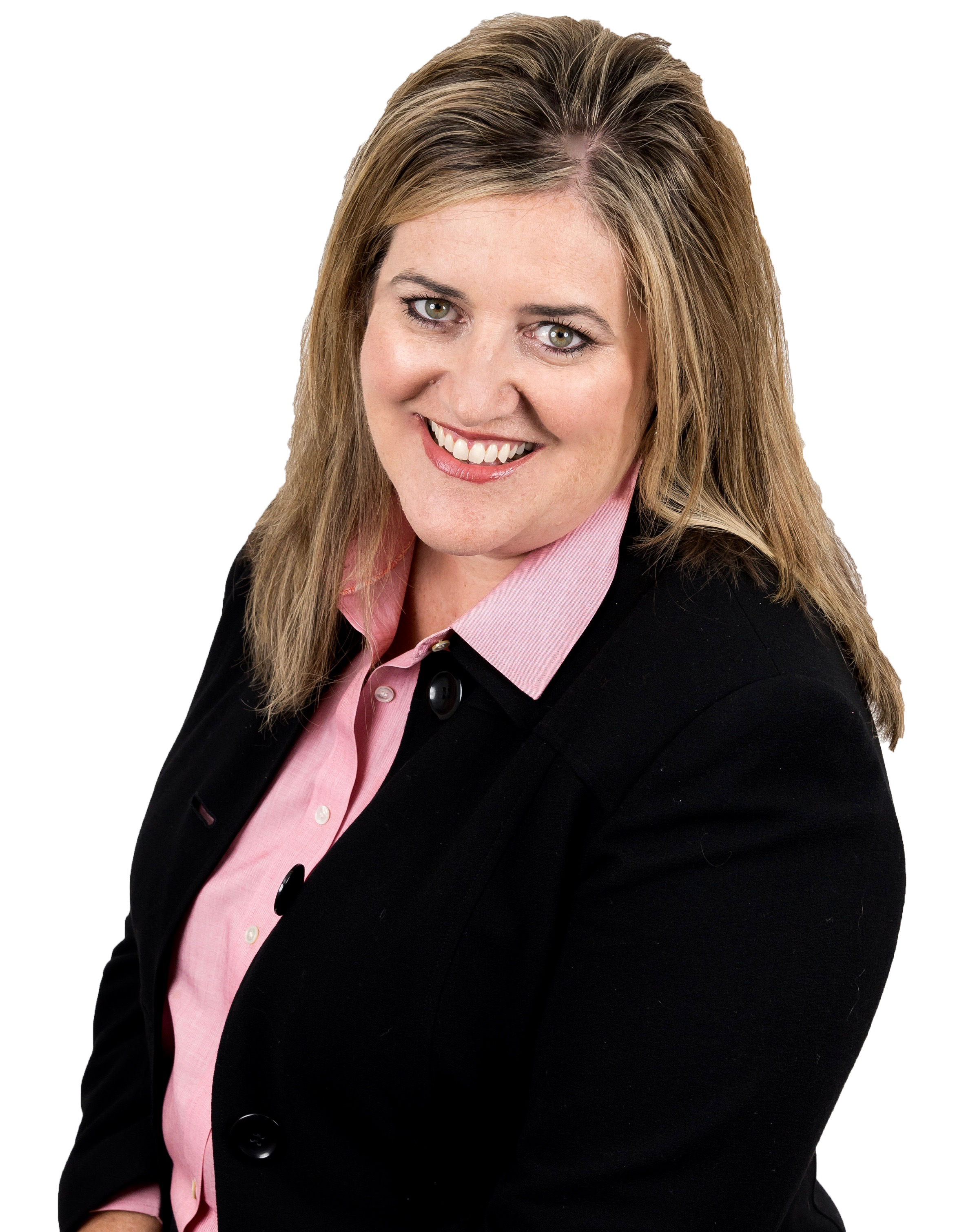 Staci has been a commercial real estate attorney in North Texas for the last sixteen (16) years. She has represented owners, developers, buyers, and sellers with conventional land assembly and disposition, redevelopment, leasing, and construction for developments such as offices, retail centers, multi-family residential projects, skilled nursing facilities and mixed-use projects. Some of her recent representations include;
Representation of a regional shopping center owner in connection with acquisition, disposition, and funding of retail shopping centers in the southwest U.S. and closed transactions for the sale and acquisition of almost 5,000,000 square feet of retail space over the last three years.
Lease management and negotiation for a physical therapy company with over 2,000 locations nationwide.
Representation of a physician investor group in site selection, acquisition, construction and operation of skilled nursing facilities. 
Representation of a regional land owner in the rezoning and redevelopment of transitional commercial property located in Fort Worth, Texas.
Represented various landlords in the negotiation of retail leases of all sizes with national tenants including Chipotle, Starbucks and Ross Dress for Less, to name a few.
The experience Staci has on the legal side allows her to offer a unique perspective for her clients that most agents do not have. She understands what it takes to get a project financed, what is necessary to develop a raw piece of land and what risks owners, landlords and tenants should consider when choosing a site and signing a lease. Staci grew up in Lubbock, Texas and graduated from Texas Tech University in 1996. After graduation, Staci worked in the banking industry for three (3) years before attending law school at the University of Alabama. Her legal career began in the Real Estate and Banking section of Thompson & Knight LLP in Dallas, Texas where she learned the business of real estate from some of the best attorneys in the state. Staci has been in private practice for sixteen (16) years and brings invaluable experience to the clients of Carey Cox. Staci lives and works in McKinney. She is a member of CREW (Commercial Real Estate Women) Dallas and Attorneys Serving the Community and is an active volunteer at her kids' schools.